The 22 minutes long film was made in collaboration with Lars Laumann, for the 200 years jubilee of the Norwegian Constitution, 2014. The work premiered in the exhibition 1814 REVISITED -The past is still present, Eidsvoll (NO).
The film draw parallels between Norwegian and Senegalese fishing traditions. 'Prima, Sekunda, Africa' is the three main categories of Norwegian stockfish.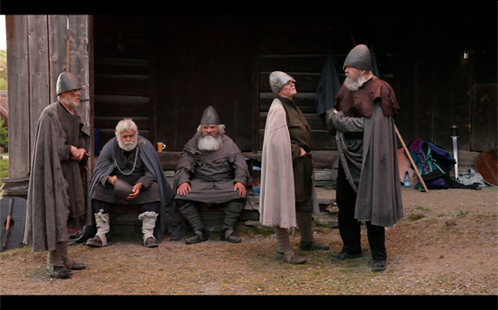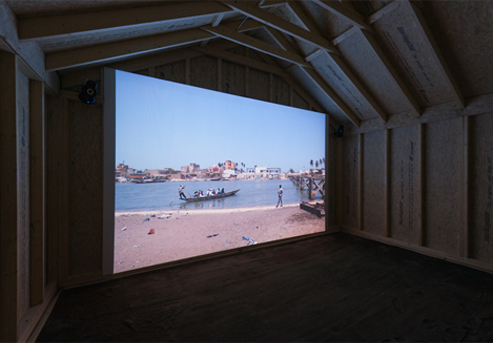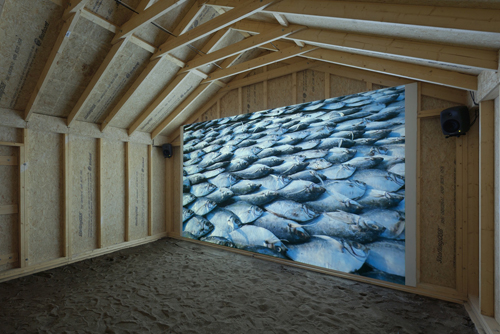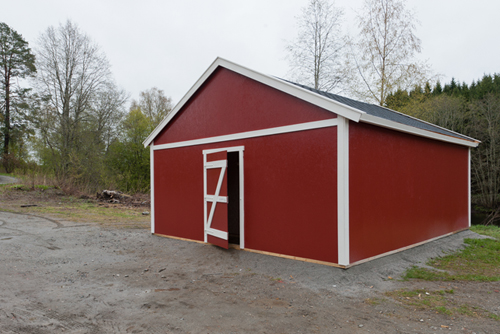 The cabin was made by the students at Eidsvoll VGS (tømrerfaget).
The work received support from KORO - Public Art Norway, Arts Council Norway / The Audio and Visual Fund and Akershus Kunstsenter.